Hey everybody! Chris back with you today with some inspiration for a Christmas Card. For this card I "mixed-up" some stampsets.
In the last few days, I saw some mistletoe decorated front doors so I tried to use this inspiration for a Christmas card.
it´s very simple to do

the front door is a cut file (Silhouette Design Store) and I cut it out with my Plotter

stamped all images and colored them with Distress inks and Alkoholmarkers

for the gift package with the sentiment I stamped a part over a "Post-it" and then extended it manually

for more contrast I glued down a colored Panel which I blended out with some Ink Pads
then arranged all images on the card and glued down with 3D-Pads
For this door I used my Plotter, but I think you can create your own door without a Plotter.
And with some masking-techniques it´s possible to "strech" some images for your need.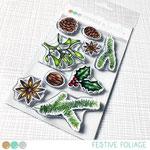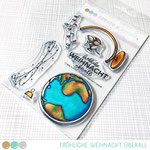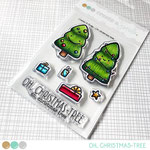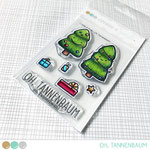 Maybe you are looking for a present for a crafty friend (or yourself) - how about a gift voucher from Create a smile Stamps?
Thank you so much for stopping by and happy crafty time.
Chris