Hello crafty friends, it's Kerstin here!
Today I have a little diy tutorial for you.
I am always looking for gift ideas. And this is an idea I found on pinterest a while ago.
gather your supplies: a porcelain cup, your favorite stamp sets and stazon ink

make sure your cup is clean and your stamppad is juicy
place your stamps on a sturdy ground (outer part of the misti or your glass media mat for example)
ink up your stamps
after that place some stamps without ink around the other stamps
roll your cup with light pressure over the stamps
fix the image by heating in the oven (180°C) for about 40 minutes
and you're done
A Fresh ink pad is necessary but when it's too juicy your cup might slip away. And if you maken a mistake, you can wipe the image away and start over again.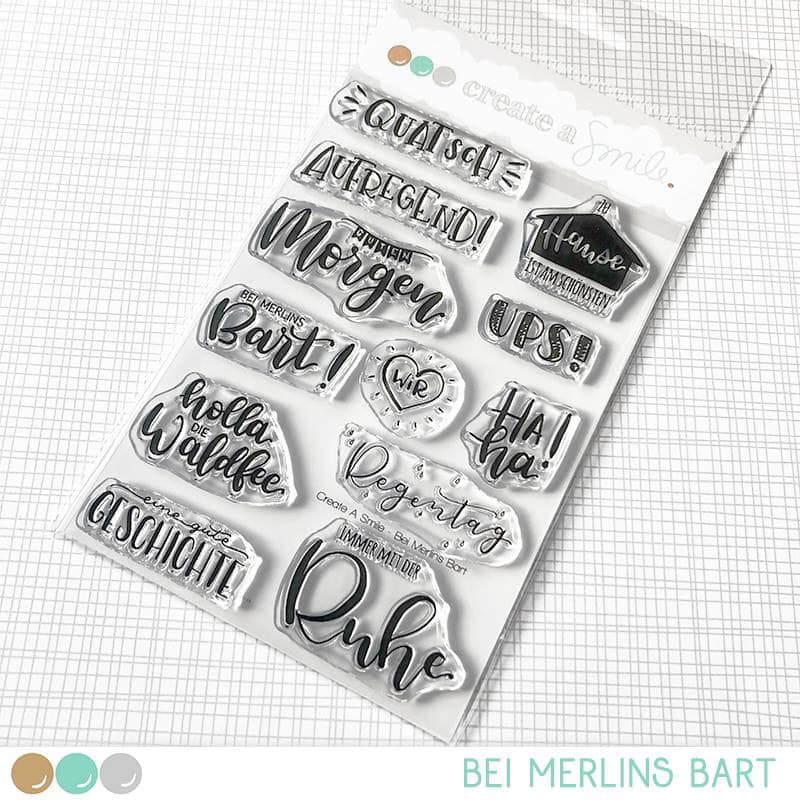 Thanks for stopping by and happy crafting,
Kerstin