Hello crafty friends, it's Kerstin here! Today I have some ink blending and splotches for you.
At the moment we need to practice social distancing and I miss to meet my friends and colleagues in person. So I try to keep in concact by sending more cards as ususal. At least as long mailservice is still avaiable.
first I did some inkblendig with the new splotches stencil
I choose colors to create a galaxy like background
and splattert some white color onto the splotch
I colored the little astronaut with alkohol markers and
adhered him with foam adhesive onto the panel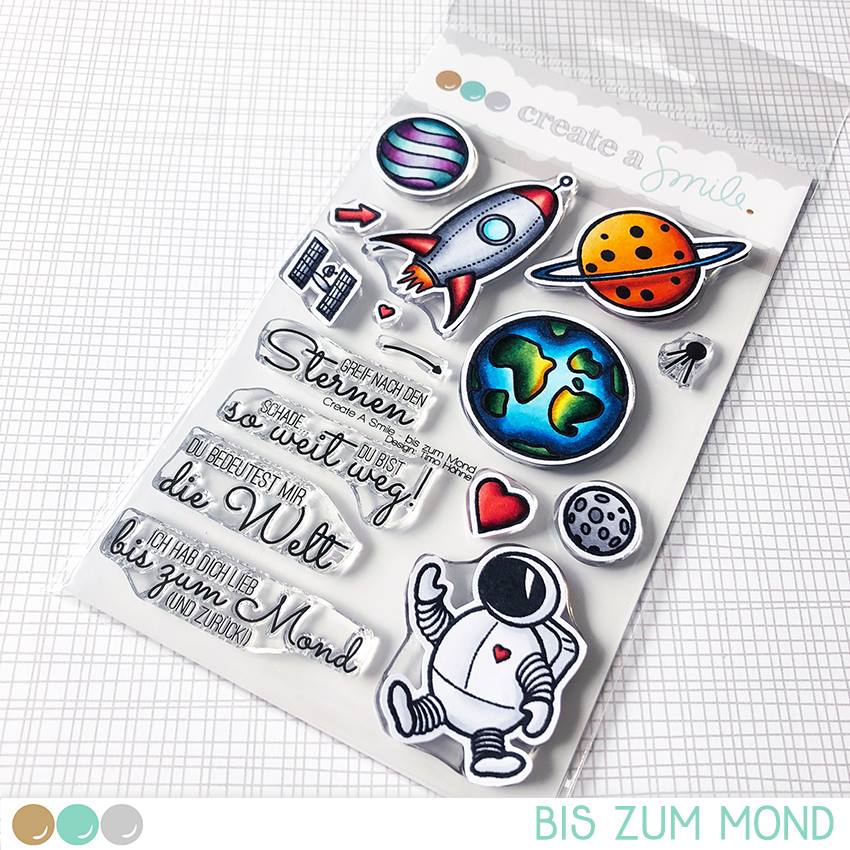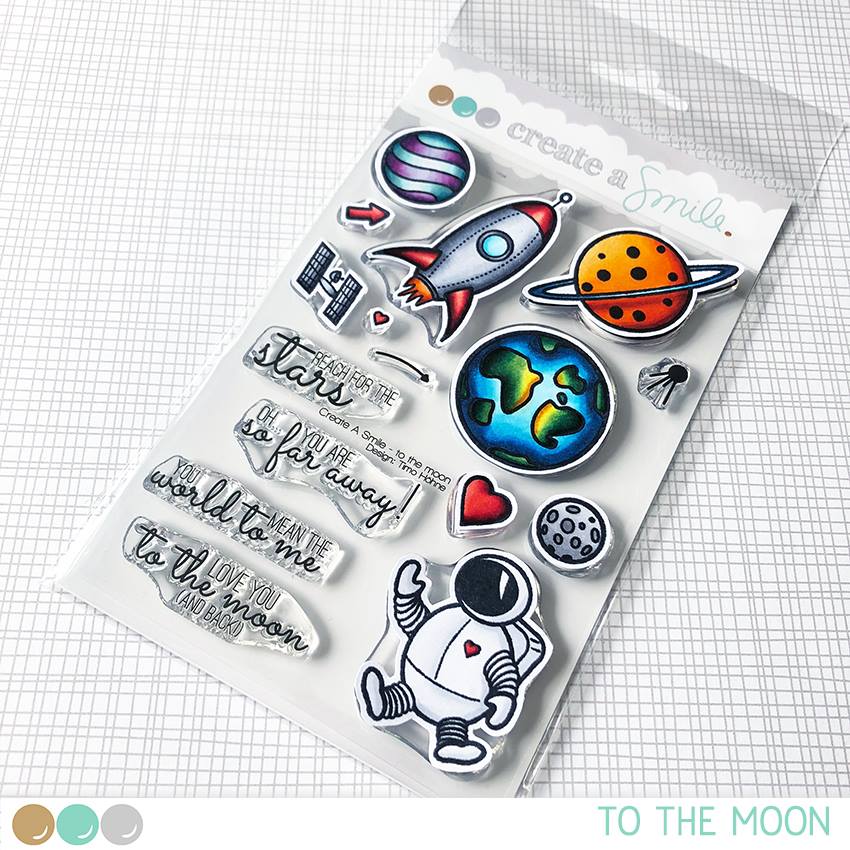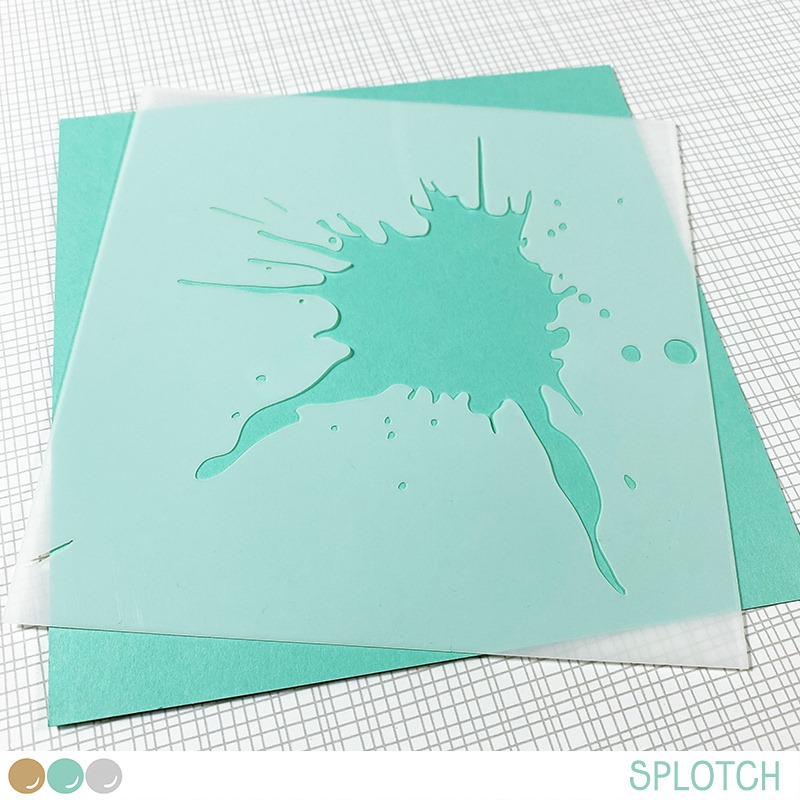 Please keep in mind that Create a Smile is still open!! They are still out there packing and sending orders once a day. And they know you need some stamps to survive the time staying at home!
Thanks for stopping by and happy crafting,
Kerstin