Raluca here with a clean and simple Christmas card.
This time of year I'm really busy with Christmas preparations, so there's not a lot of time left for my hobby. The problem with this is that I still feel the need to craft something so I always try some easy designs.
* first I die cut a white panel with the largest stitched rectangle.
* on that panel I added white texture paste using the stencil included in last year's winter kit.
* over the wet paste I sprinkled red glitter and I let it to dry.
* for the sentiment on a mint strip of cardstock I white embossed
the "merry" word and on a white piece of cardstock I formed the "X-mas" word from the mint alphabet stickers.
* after everything was dry I added the sentiment and some clear droplets on the panel and I mounted it using craft foam on a white card base.
You can recreate this design using any stencils you may have home and any glitter. I'm sure it will look amazing.
Double Stitched Rectangles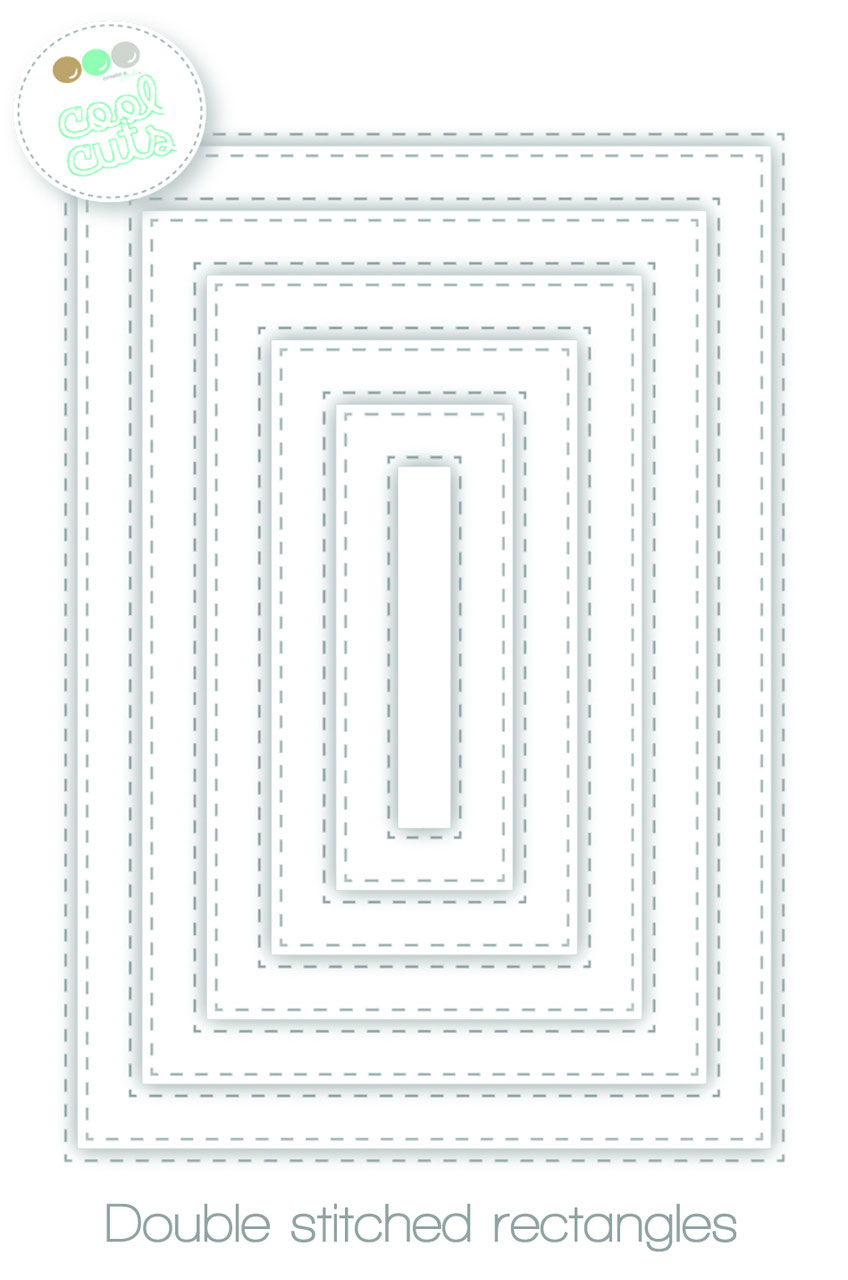 Snow Dance Kit (stencil)
Frosty Fun Kit
(mint alphabet stickers)
Pretty Pink Posh Clear Droplets 4mm
Pretty Pink Posh Clear Droplets 6mm
If you love Instagram like I do, you can follow Create A Smile using the name @createasmilestamps and if you have any questions about card making, techniques or products or if you want to share your creations with Create A Smile fans join us on our Facebook group Create A Smile - Friends & Family :).

Have a lovely Tuesday!
Thanks for stopping by,
Raluca