Hello everyone, Raluca here! As many of you already know, I'm the newest member of the design team and I'm so happy and honored to be a part of it. I really hope that you'll find my projects inspiring.
For my first post I felt like it would perfect to use one of the newest stamp sets from the August release:
When you're not around.
I really love this adorable stamp set and I wanted to create a perfect tropical scene
for the sad, but cute crocodile
.
*stamp the crocodile with a black ink and color it using colored pencils (like me) or any other coloring mediums you might have at home.
*diecut some hills.
*for the front panel use the ink blending technique with some Distress Inks (preferably red, orange and yellow) and for the hills use some brown inks.
*add some water splatters all over the ink blended pieces, let it sits for about 30 seconds and then pick it up with a clean paper towel.
*stamp the sentiment on a piece of white cardstock.
*adhere all the pieces together and the card is done.
*If you don't have any hill dies you could hand draw some hills and then cut them with a pair of scissors.
*For a smooth blending tap some of the ink excess on a scrap piece of paper.
What about you? Do you have some tips about ink blending? Leave them in a comment below. I would love to try something new :)
Pretty Pink Posh Sparkling Clear 6mm
Double Stitched Rectangles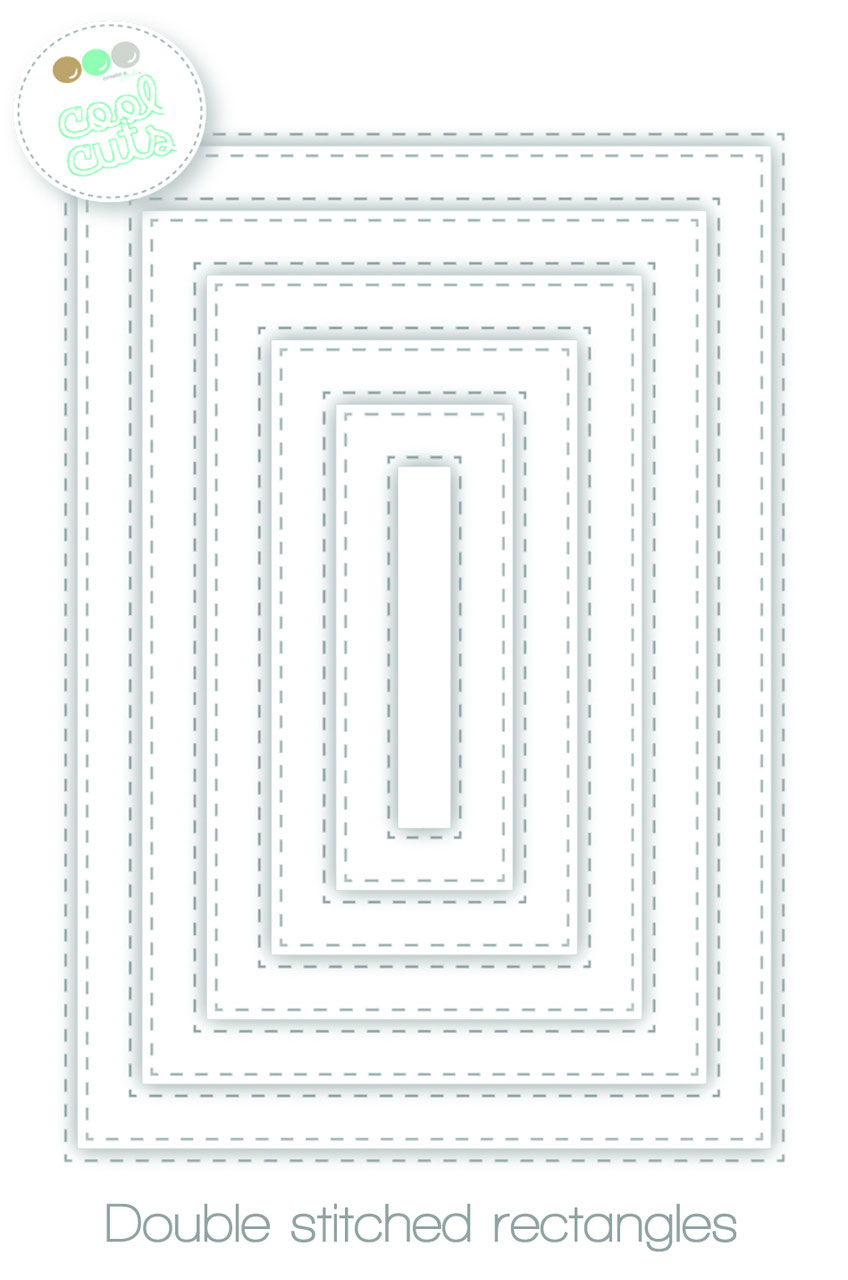 When you're not around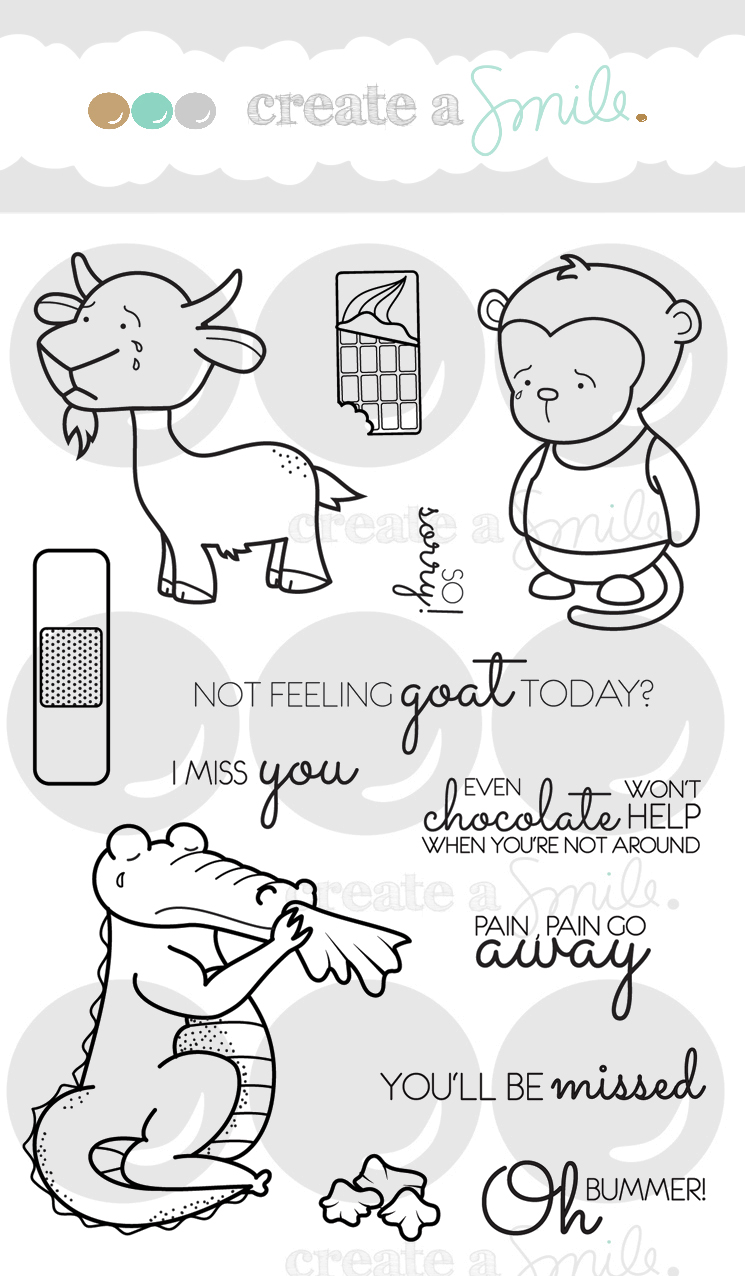 If you love Instagram like I do, you can follow Create A Smile using this name: @createasmilestamps
and if you have any questions about card making, techniques or products or if you want to share your creations with Create A Smile fans join us on our Facebook group Create A Smile - Friends & Family :).
And remember that you can be published in the upcoming issue of Treasures. For all the details check out the Open Call blog post here!
Have a lovely Tuesday!
Thanks for stopping by,
Raluca